Daily Routine in Spanish Worksheet
 – Change all the verbs into the 1st person present tense.
 – Write down the words in Spanish for all the different times. 
Complete the worksheet (which can be downloaded below) after studying the information and working with the video clip in the following listening resource:  Daily Routine in Spanish.
Daily Routine in Spanish Worksheet

– – –
Free Downloadable PDF:
Daily Routine in Spanish Worksheet
Answers can be checked by returning to the video clip:
Daily Routine in Spanish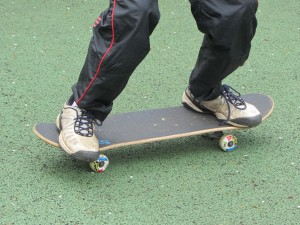 Index to all resources:
French Resources
Spanish Resources