Meals in Spanish Quiz Test
Do this quiz after practice learning the names for different meals in Spanish and the verbs for talking about these meals:
Meals + Mealtimes in Spanish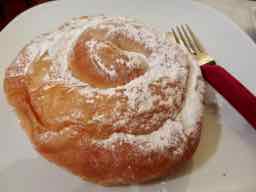 #1.

Me gustan las ensaïmadas (for breakfast) ________.
#2.

What time do you have breakfast?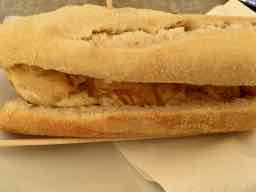 #3.

I eat a Spanish omelette baguette for lunch
#4.

Where do you have lunch? I have lunch at home.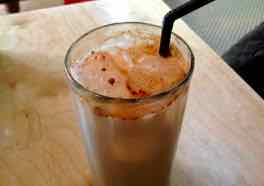 #5.

I have tea at 6pm. ?

Horchata is a drink made from tiger nuts (chufas in Spanish) which is a favourite afternoon snack, especially in places like Valencia in Spain.
#6.

We don't have tea at home.
#7.

I have lunch every day.
#8.

What time do they have dinner?
#9.

We have dinner at 10pm.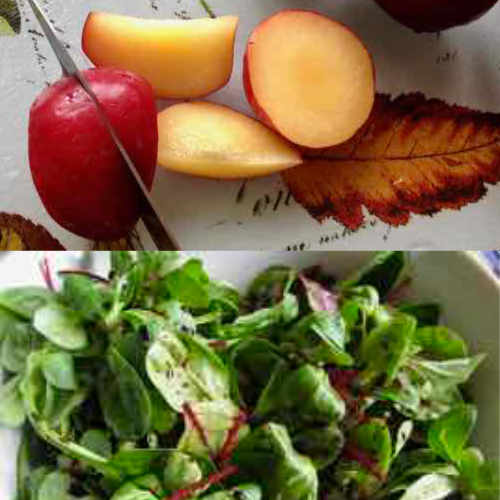 #10.

I want fruit for breakfast.
Results
Have another go.
Try this practice first: